When:
September 17, 2017 @ 5:00 pm – September 20, 2017 @ 5:00 pm
2017-09-17T17:00:00+00:00
2017-09-20T17:00:00+00:00
Where:
Hotel Sahara Star International, Mumbai
Hotel Sahara Star
Mumbai 400099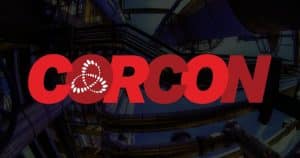 As the world faces more and more challenges with ageing infrastructure, it is imperative for advocates of corrosion mitigation to unite and address the problem. Each year over 650 industry leaders from around the world come together at CORCON, in an effort to tackle corrosion issues, and inform participants of the latest solutions and methods.
This year NACE International, the NACE Gateway India Section, and the NACE East Asia and Pacific Area, have joined forces to strengthen this premier event. This partnership will bring awareness to tough corrosion challenges industries throughout India, Asia, and the world are fighting every day.