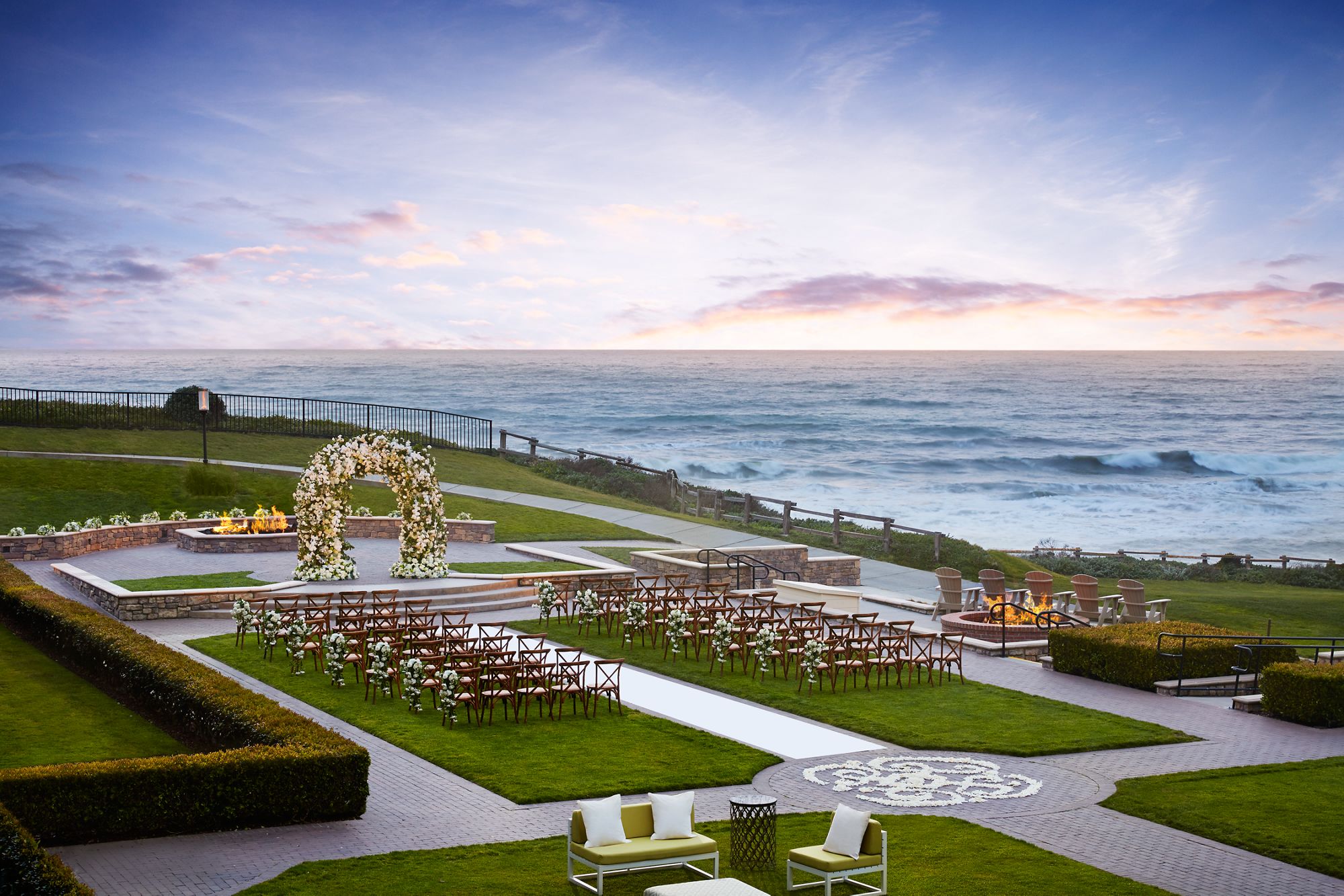 The Event Design Source
Find Inspiration, Products, Rentals and Local Pros
Evedeso is the smart source
for DMC's, planners, designers, and event pros.
Connect with local event professionals, get inspiration and design ideas for your next event
or share your event designs with potential clients and other event industry professionals.
Design your next Event with Evedeso!
See our collection of creative event designs or get help from a local pro to make your next event memorable.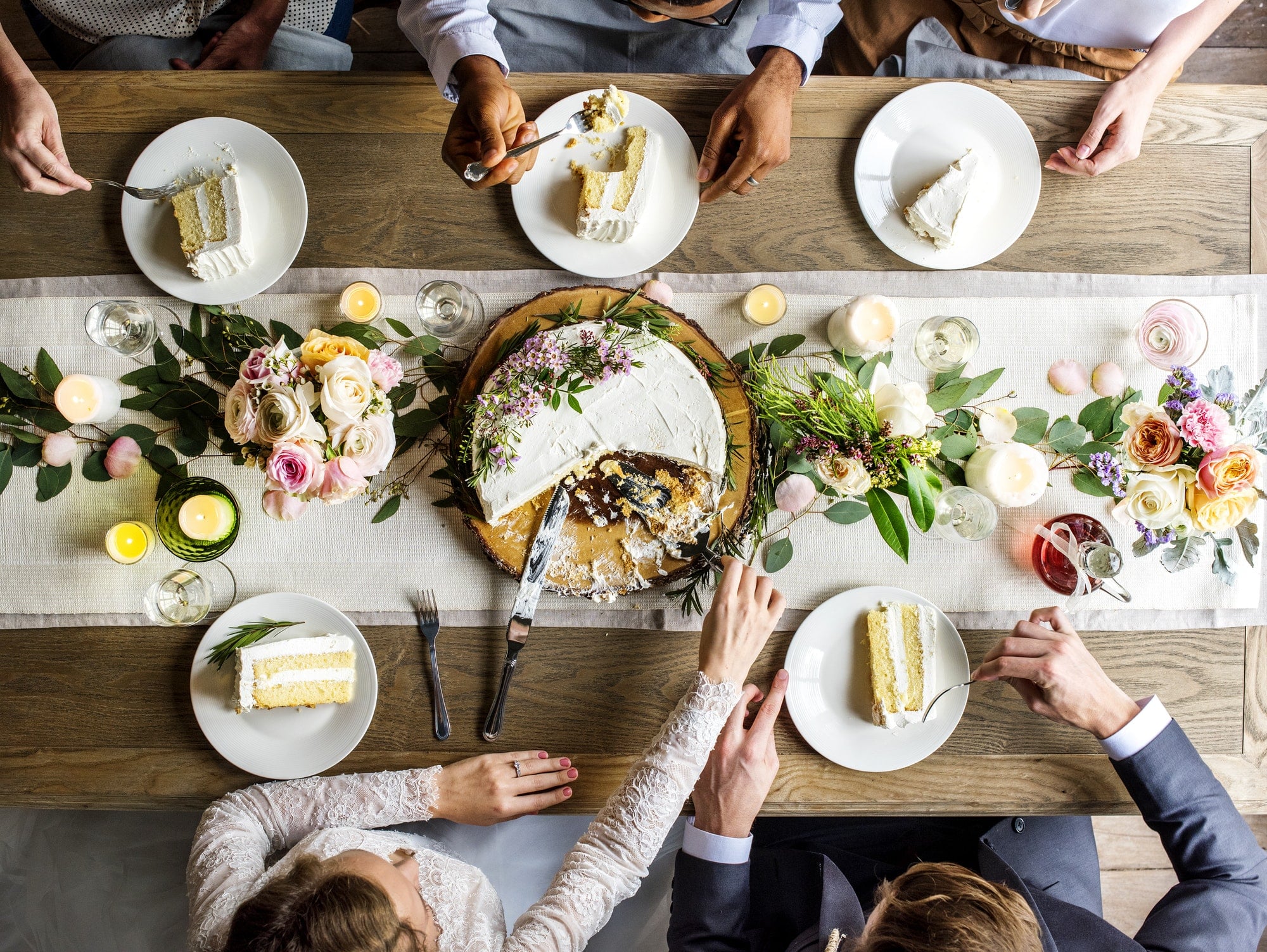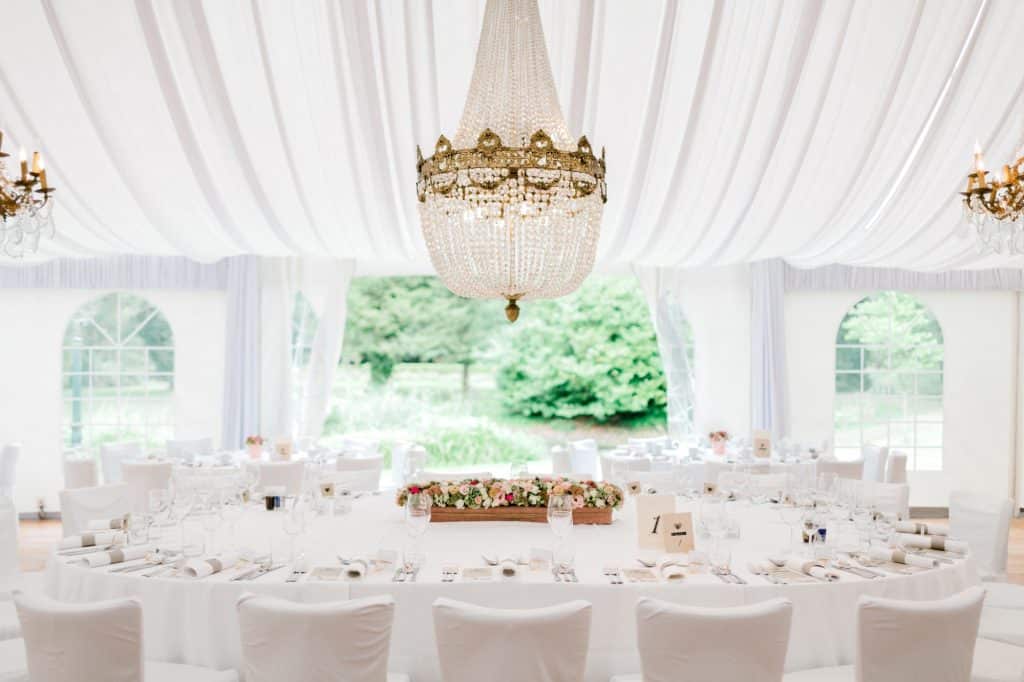 Find and Book a Venue
Browse hundreds of Event Venues across the world and book online with Evedeso.
Connect with Top Event Professionals
Search thousands of event professional profiles and connect with them directly.
Search Event Vendors
Find top-rated vendor profiles, check out their designs and meet their team.
Get Design or Planning Help
Have questions regarding designing or planning your next event? You are only an email away from pro support.